I was 5 when my grandfather first took me skiing, in a small village in Jarrier, in the Maurienne Valley in Savoie.
I joined the ski club when I was 7 and started to take part in Ski Races.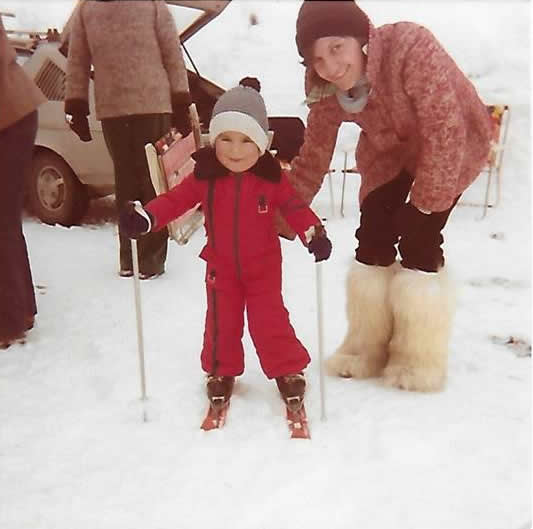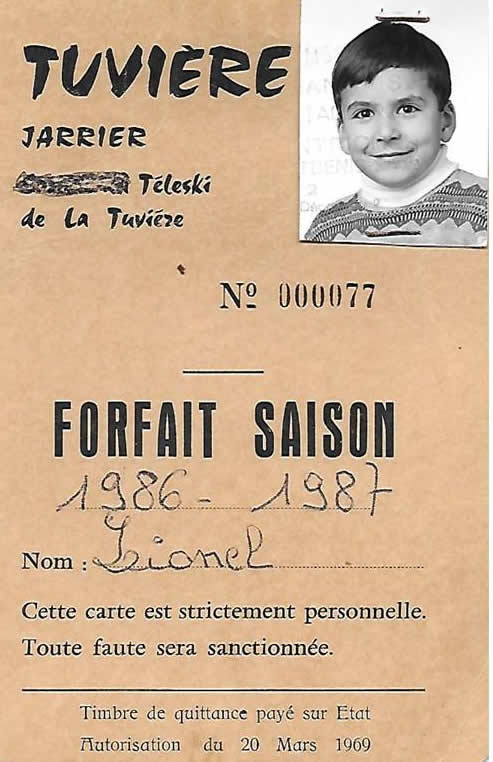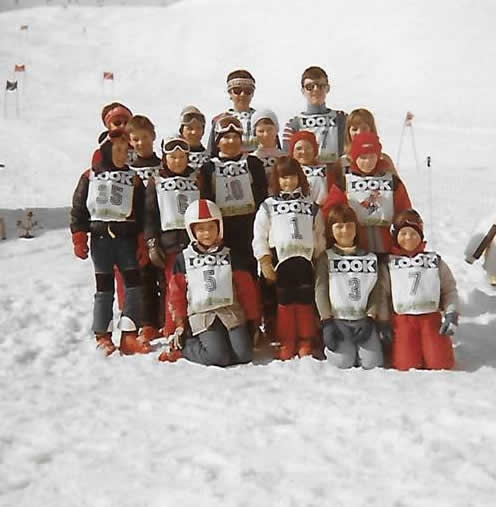 I was quickly hooked, and spent every weekend and school holidays during the winter skiing, racing and training.
My passion and determination allowed me to progress to a high level.
At 16 I was compeating internationally and achieved 100 points in slalom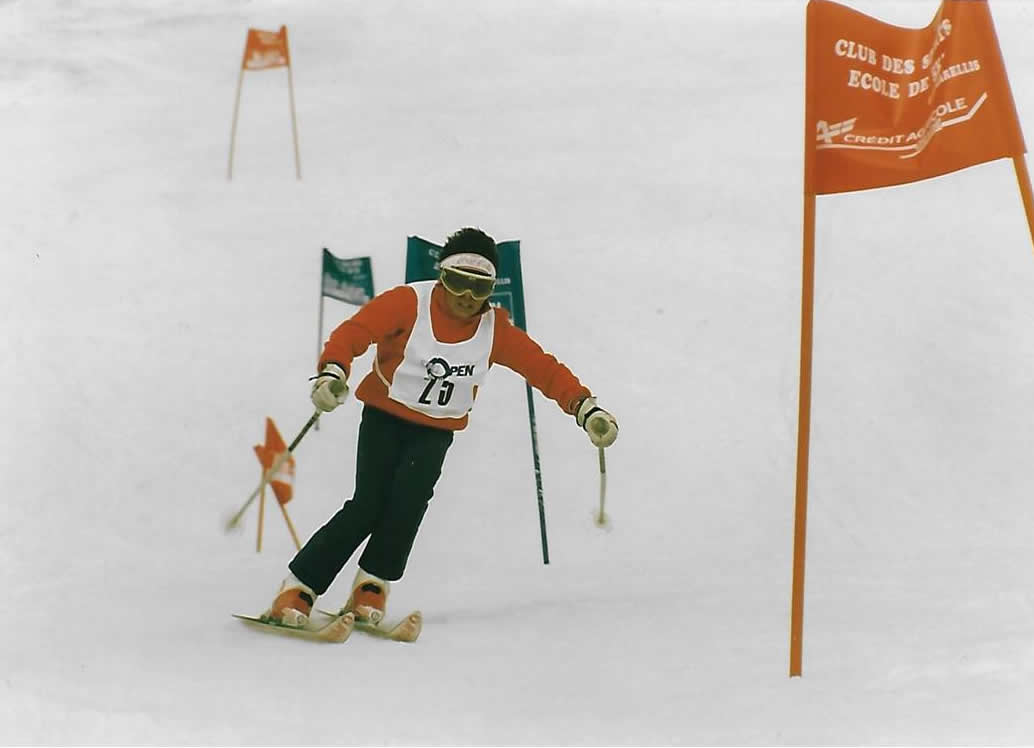 At 18 I started teaching skiing for the first time, I worked for the ESF in Karellis during the holidays whilst I was still studying in Grenoble.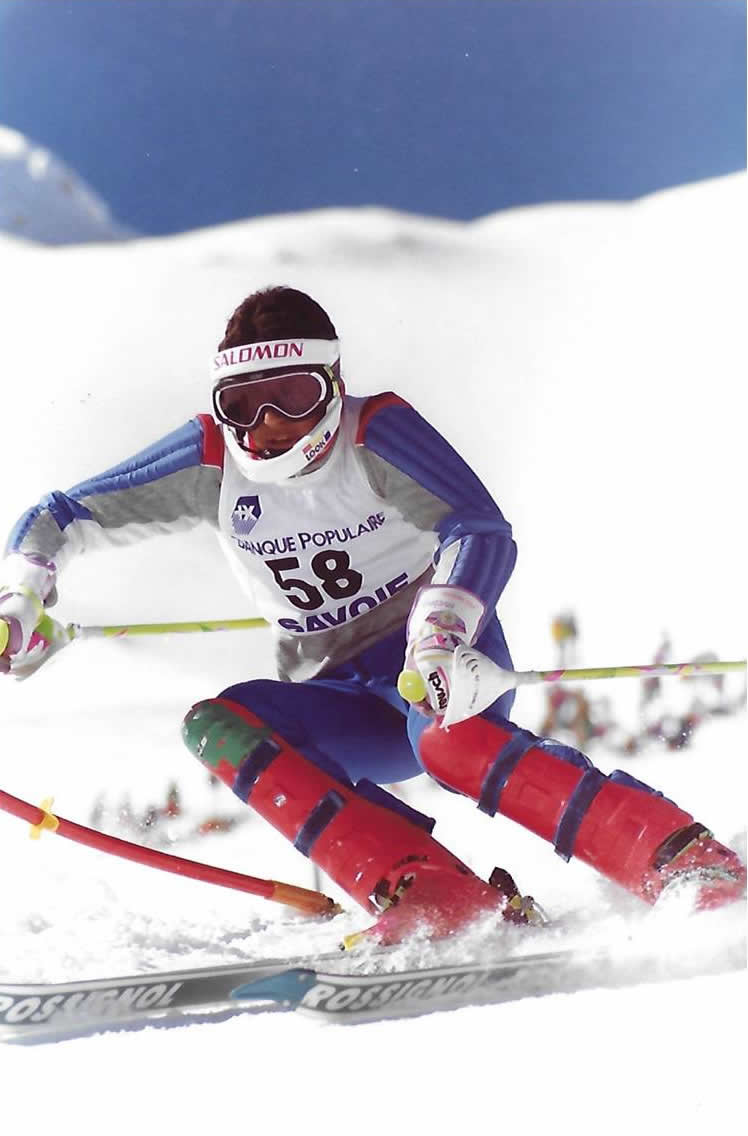 Having finished my studies, my first full season was in Tignes.
I worked at Evolution 2, it was here that I really learnt the profession, I loved it, I was hooked on teaching!
It was just supposed to be something I did while I worked out what I wanted to do, but it turned out that i'd already found it!
I quickly became supervisor, and sometimes had upto 15 instructors to manage!
In 2004, I moved to the Haute-Savoie. It was mountain biking, my second passion, and my second profession that motivated me to move.
After 6 years working for Easy2Ride Ski School in Morzine, where I continued to develop my teaching skills, I decided to start my own School!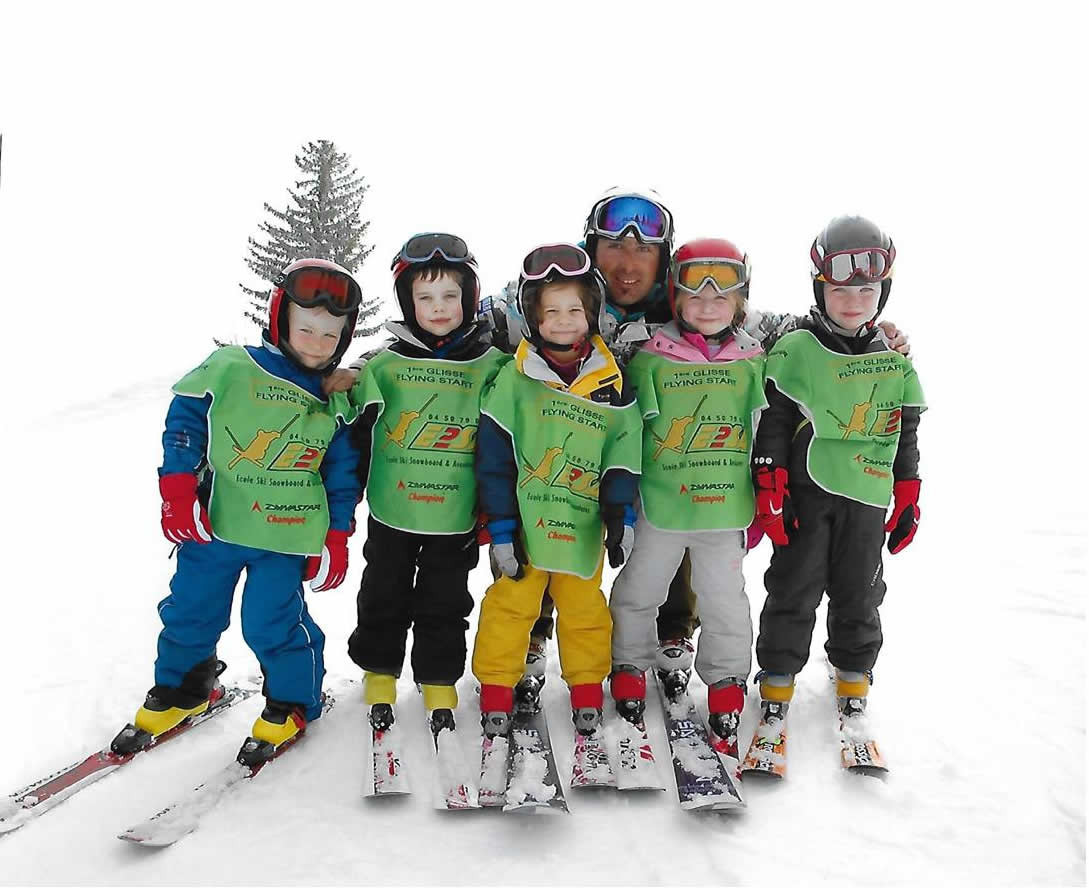 In 2011, the beginning of Synergie-Ski_Academy. I work for myself, and I feel more fufilled than ever.